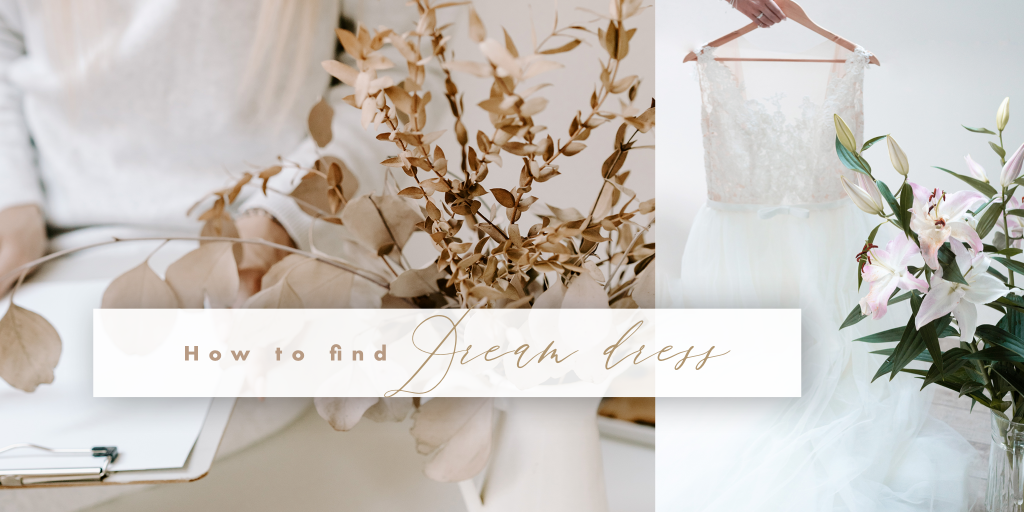 #1 Do your research
Search for bridal shop online that suit your sense of style.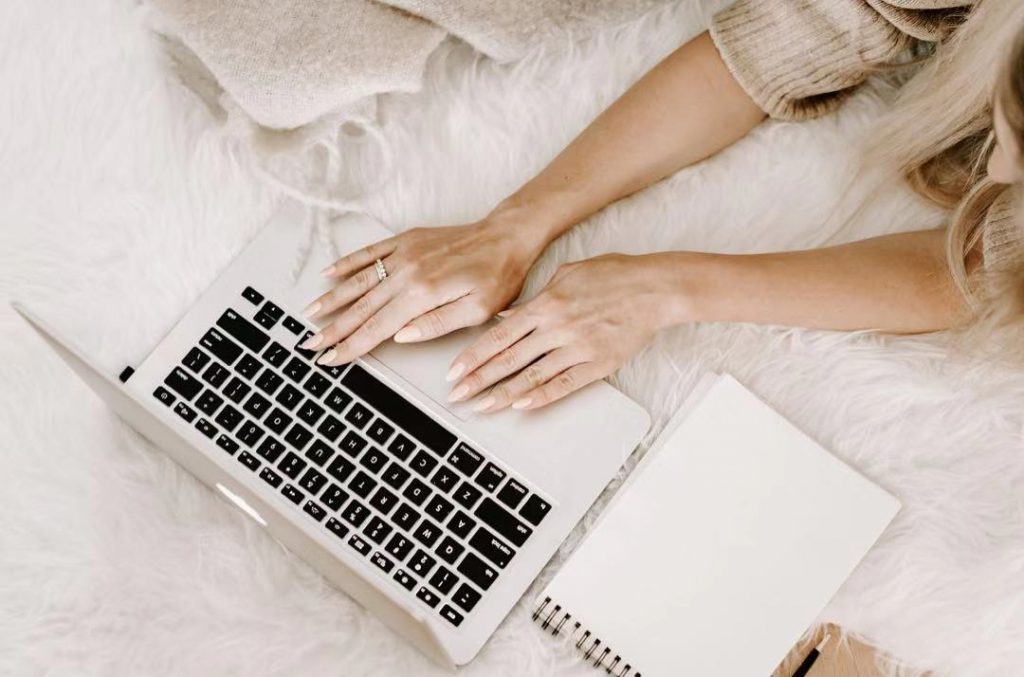 #2 Book up to 2 (max 3) appointments with the boutiques you love
Overshopping is such a big problem that we see a lot of brides who have tried on so many dresses that they can't narrow down. It makes for a very frustrating experience for both bride and her party. Doing your research ahead of time and booking in with just one or two bridal shops will mitigate this big time and will allow you a much happier experience.
#3 Limit your party to under 3 people
This is such an important step. With more than 3 people helping you to discover your dress, it can be overwhelming and also disheartening. You have to remember that each person in the room sees/ knows you differently and has their own sense of style.
#4 Don't expect a reaction
A lot of people expect themselves to cry or just know a dress is the one. With many of our brides, they fall in love with more than one dress. It often comes down to thinking about your venue, the vibe of the day, comfort level, and how you want to remember the feel of your wedding.
#5 Be timely
Book in for your appointment 8-12 months prior to your date so that you have enough time to explore different styles of dresses.