Intimate weddings
For the modern & carefree brides.
Established in 2017, Hey Bride is a selected bridal boutique in Macau. We believe all brides are unique and we know that whatever you want to wear for your wedding day, you are an original and only you can do you.
At Hey Bride, we believe that your wedding dress should be a reflection of your personal style. Our collections are chosen based on our approach to non-traditional bridal and the ability to provide you with a gown that feels fashion forward and one-of-a-kind. Each piece in our boutique has been carefully handpicked for design and quality. Our gowns are perfect for intimate wedding, outdoor wedding, destination wedding and engagement photo-shoot. We also select stylish bridal headpieces, accessories and shoes from all over the world for our beautiful bride to be.
Why not own your wedding dress?
Hey Bride Wedding Studio tailors your wedding dresses at affordable price. Whether your style is Classic, Elegant or Romantic, you're sure to find your dream wedding dress here!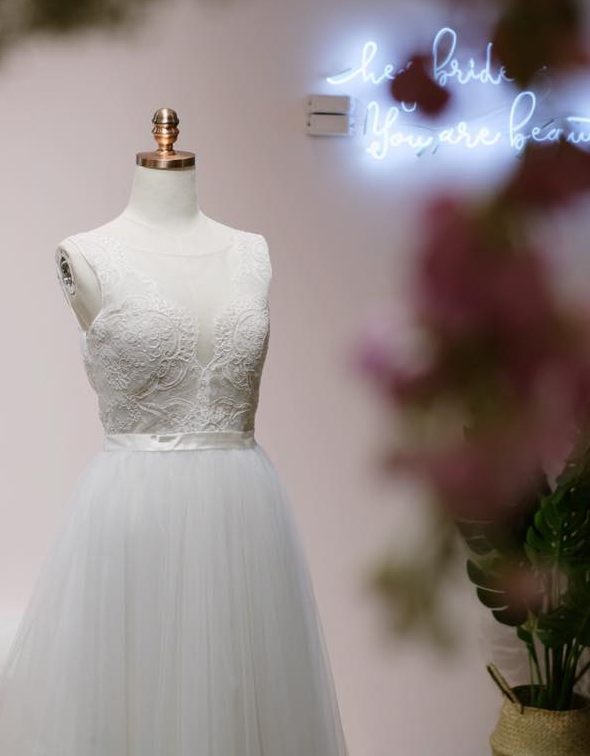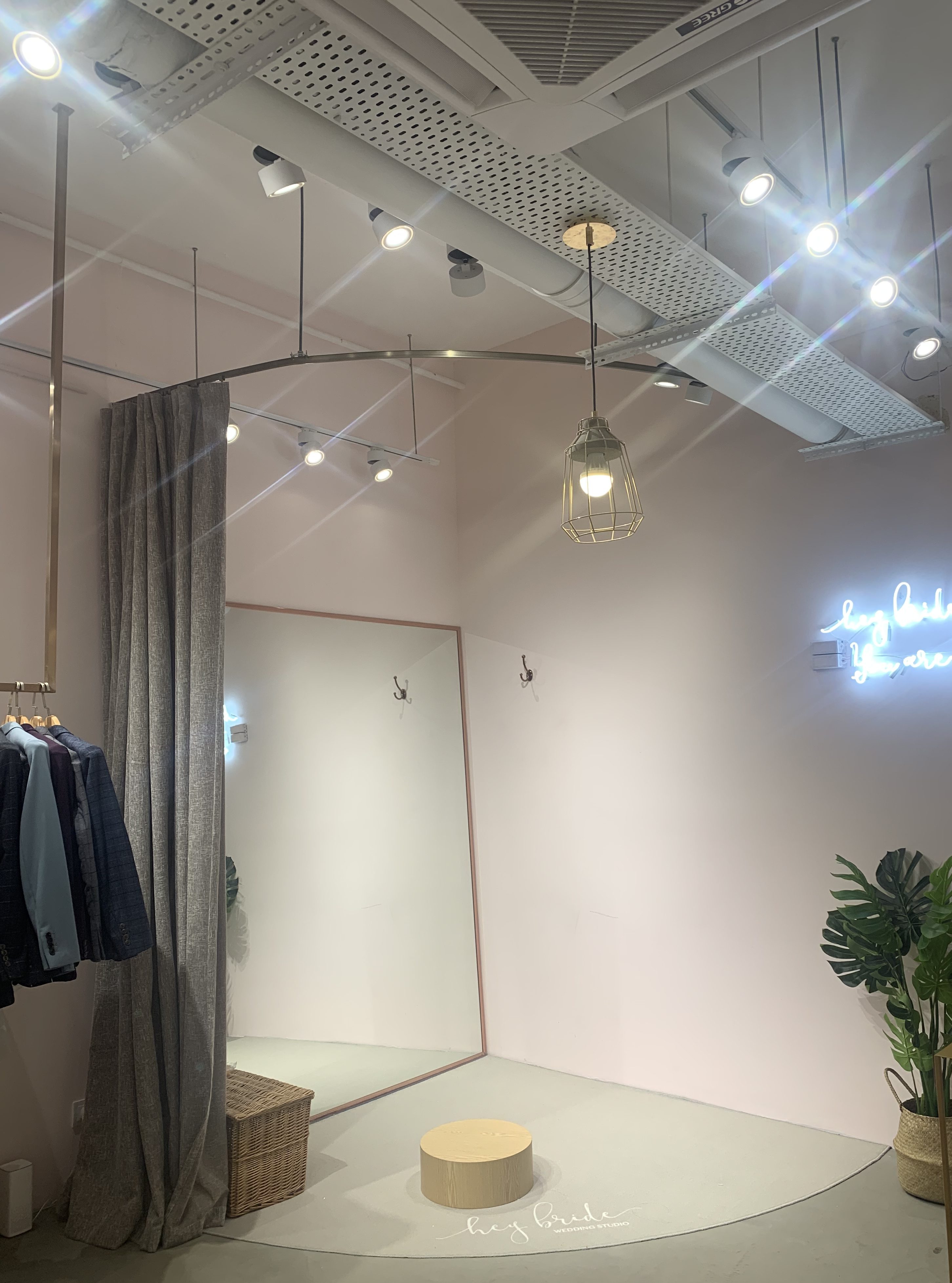 Our services include wedding dresses and evening gowns rental and purchase. Light wedding dresses rental, purchase and tailor-made.
We help you create the natural and young style for,
+ outdoor wedding
+ pre-wedding
+ simple wedding
+ wedding ceremony
Make a private appointment with us today, and intimate experience that will be remembered forever.